Fitting and event
possibilities with
BRUTE GOLF
At the moment we are building up our Aktuell sind wir mit dem BRUTE GOLF fitting bases in north and south germany.
High modern indoor areas, fitted with the best equipment for your club analysis.
Don't hesitate to contact us and arrange a meeting with us.


Your BRUTE Club!
We fit every racket exactly to your wishes
and advantages of our customers.

Write to us and we will advise you.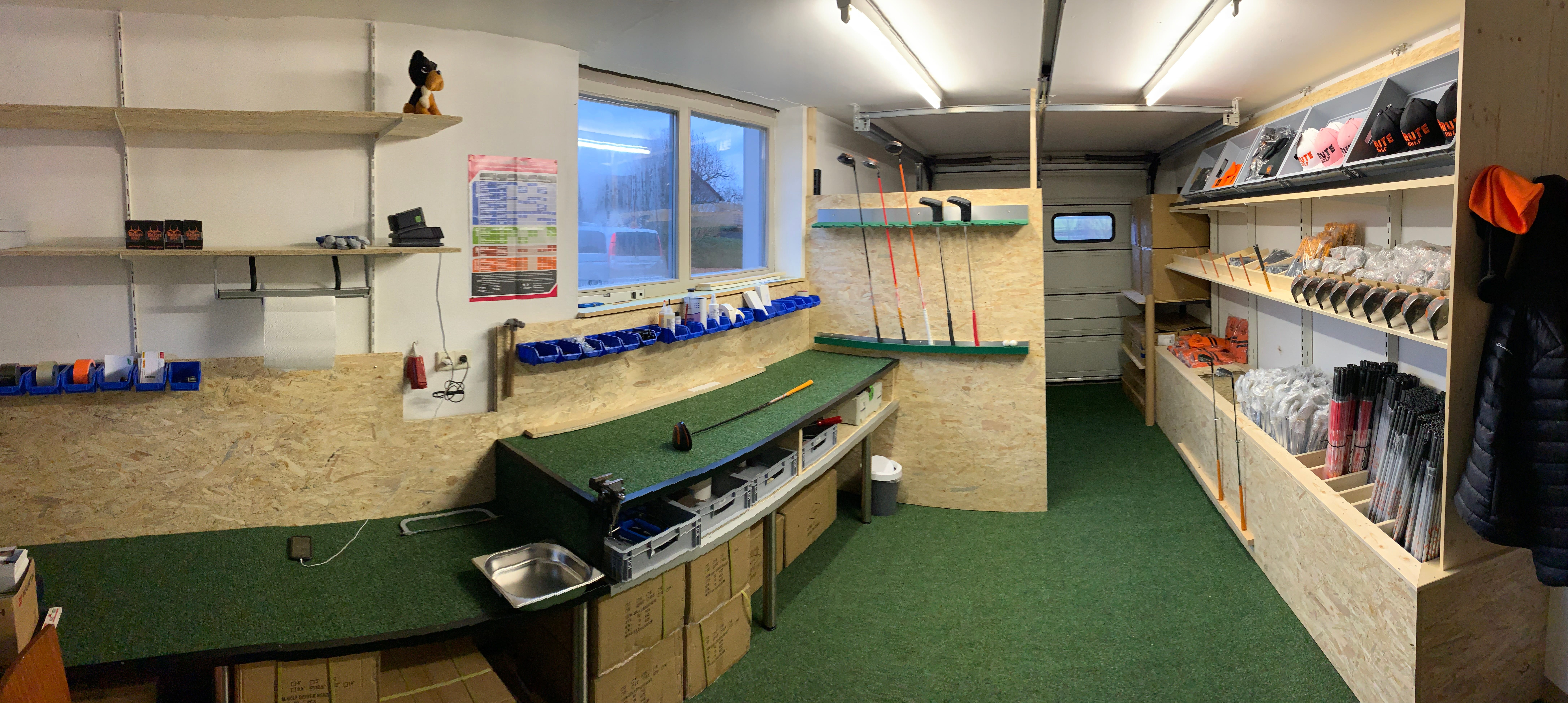 BRUTE GOLF in your golfclub or event!
With our BRUTE GOLF SHOWCARS we are happy to come to your club or event. All products can then be tested here at our "BRUTE GOLF Testing Stand". The Trackman is of course always in our bag for your data analysis! You can also book a long drive show with one of the best longdrivers in the world at the same time. BRUTE GOLF offers the full program! FUN - ACTION - EMOTIONS - KNOWLEDGE